Gaby Maimon
Associate Professor
email: maimon at mail dot rockefeller dot edu
---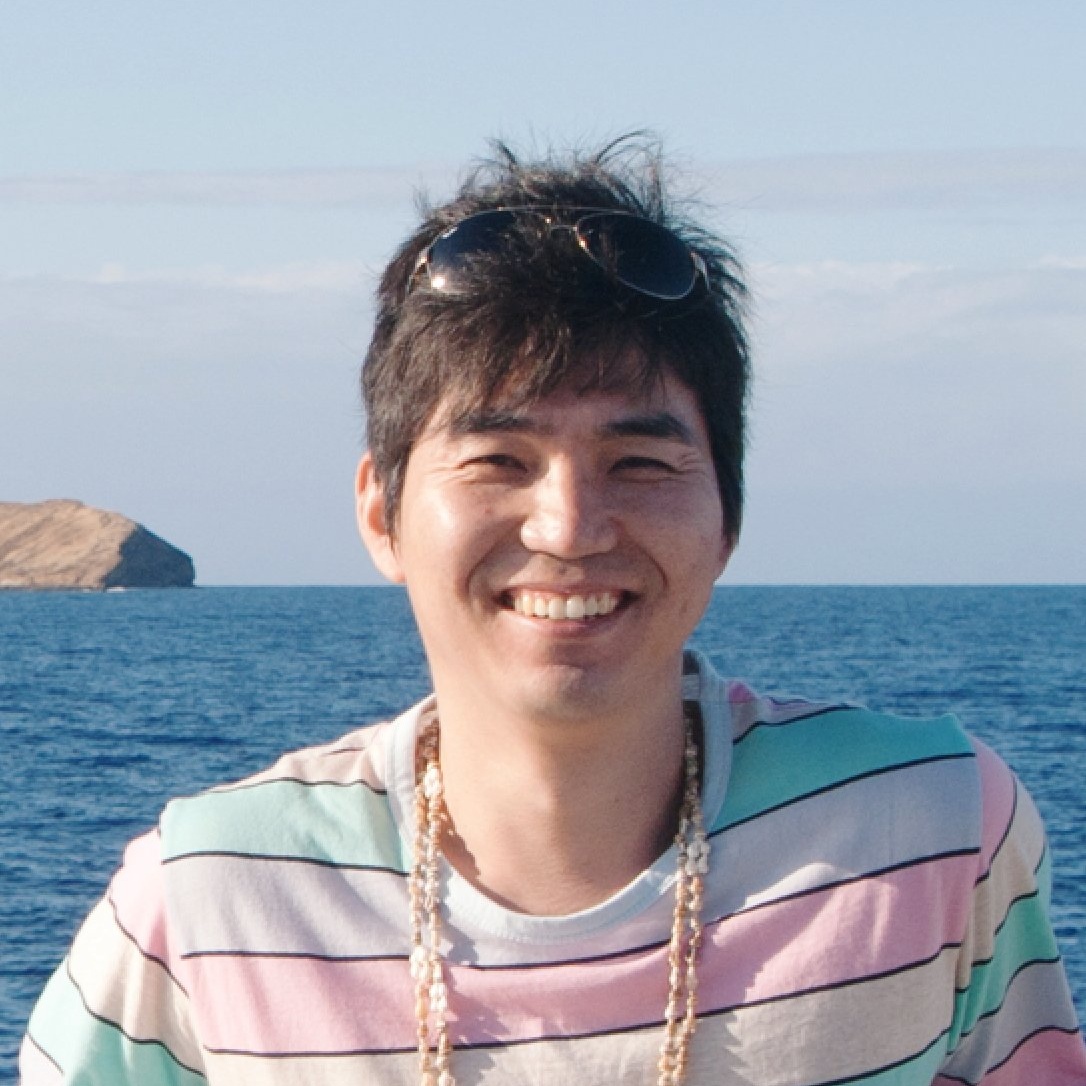 Anmo Kim
Postdoctoral Fellow
email: akim03 at mail dot rockefeller dot edu
---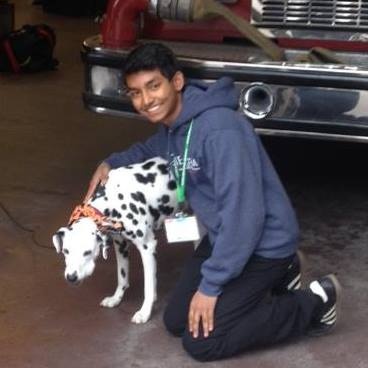 Arun Chakravorty
Research Assistant
email: achakravor at mail dot rockefeller dot edu
---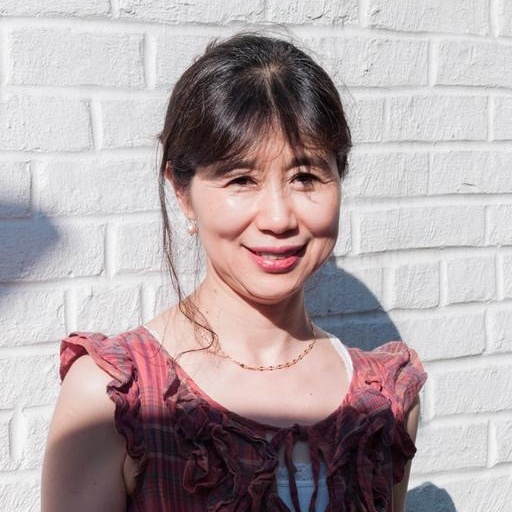 Atsuko Adachi
Research Specialist
email: aadachi at mail dot rockefeller dot edu
---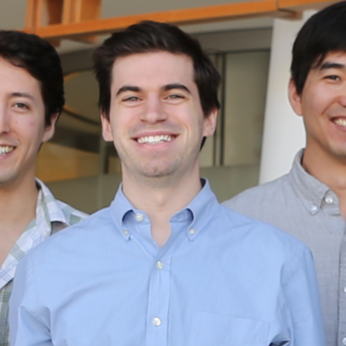 Bennett Ferris

Graduate Fellow
email: bferris at mail dot rockefeller dot edu
---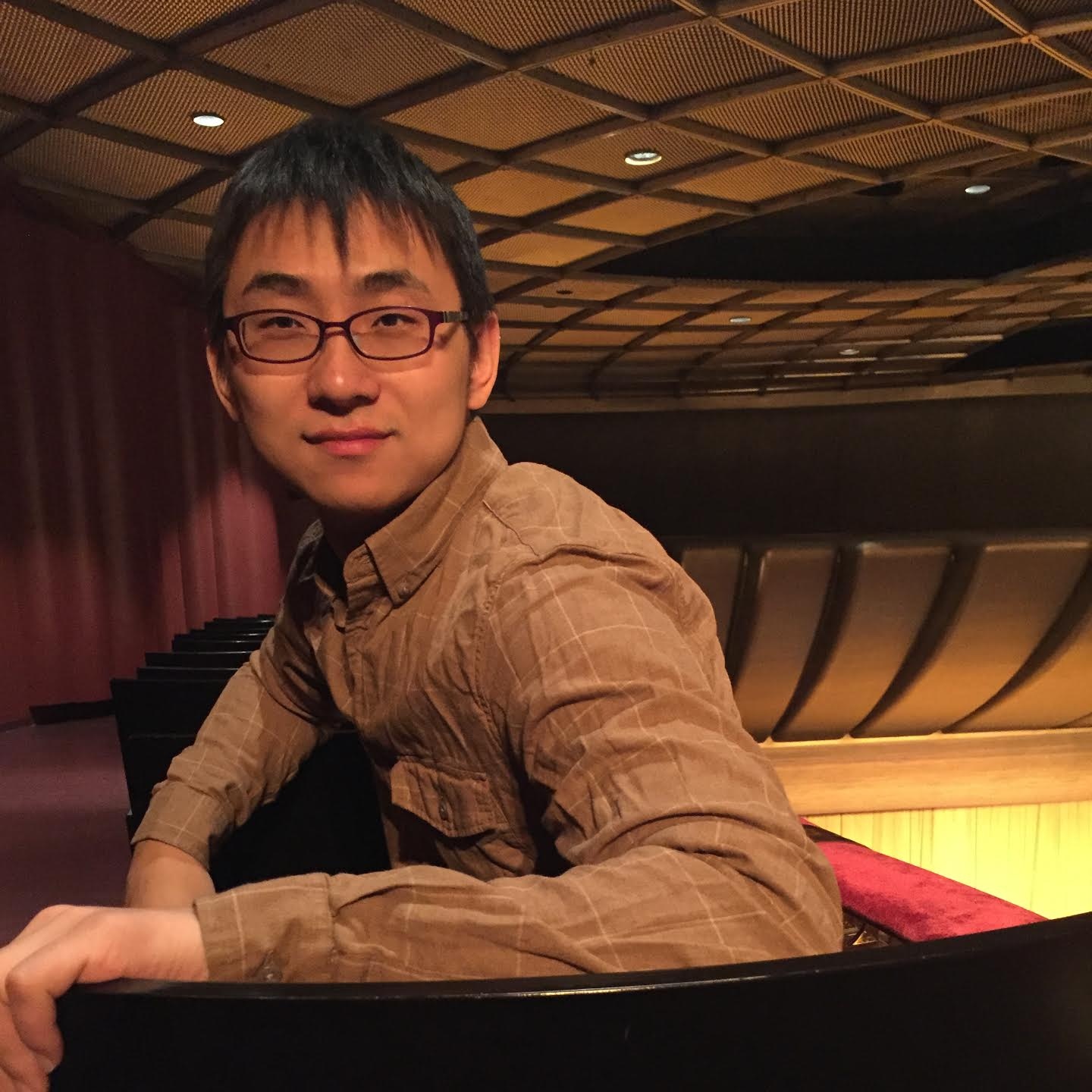 Cheng Lyu
Graduate Fellow
email: clyu at mail dot rockefeller dot edu
---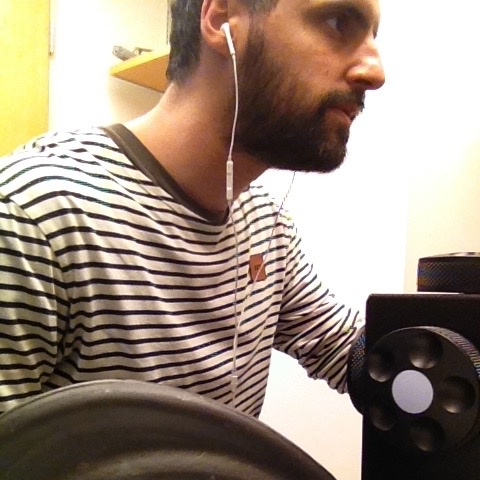 Eduardo Dias-Ferreira
Postdoctoral Fellow
email: eferreira at mail dot rockefeller dot edu
---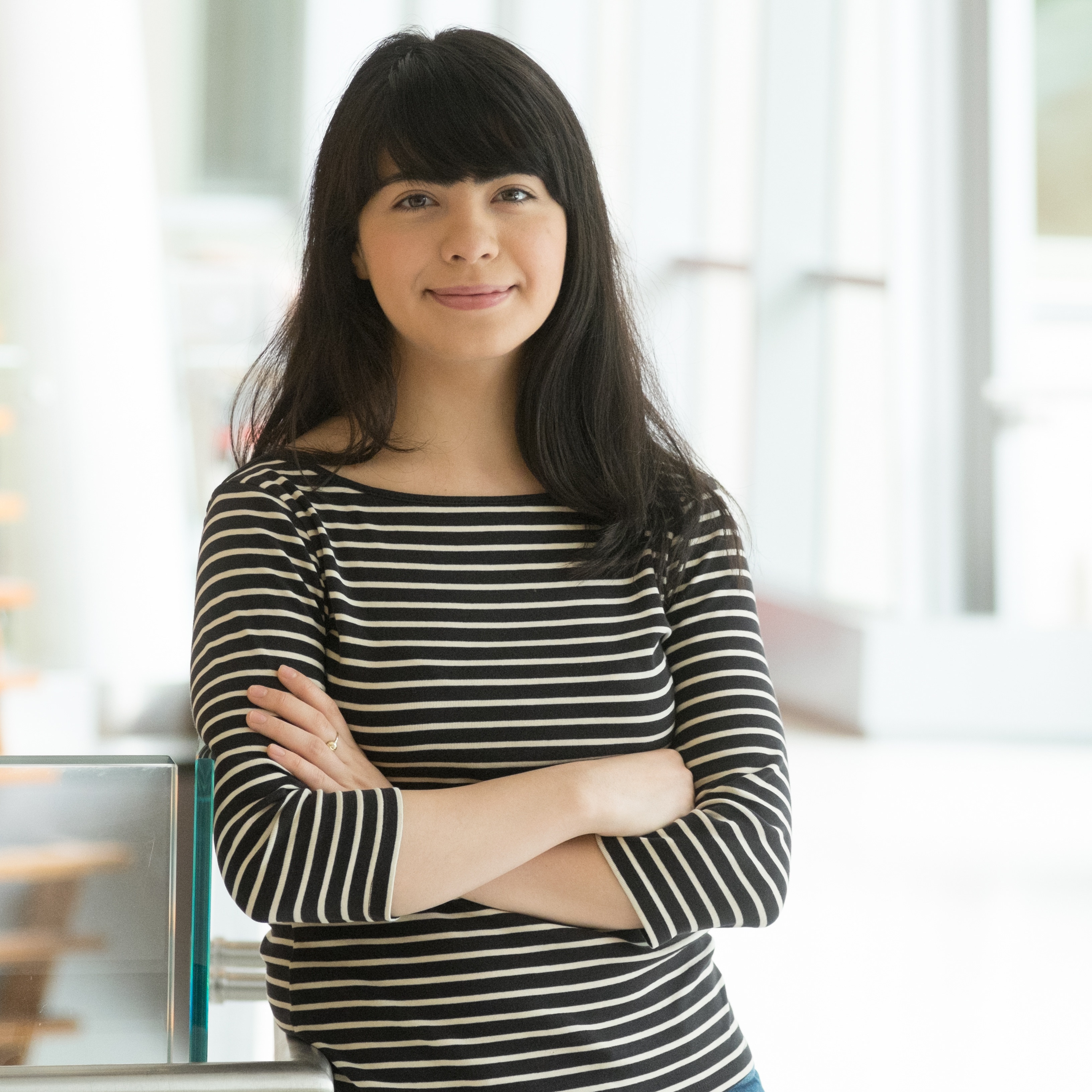 Itzel Gonzalez Ishida
Graduate Fellow
email: igonzalezi at mail dot rockefeller dot edu
---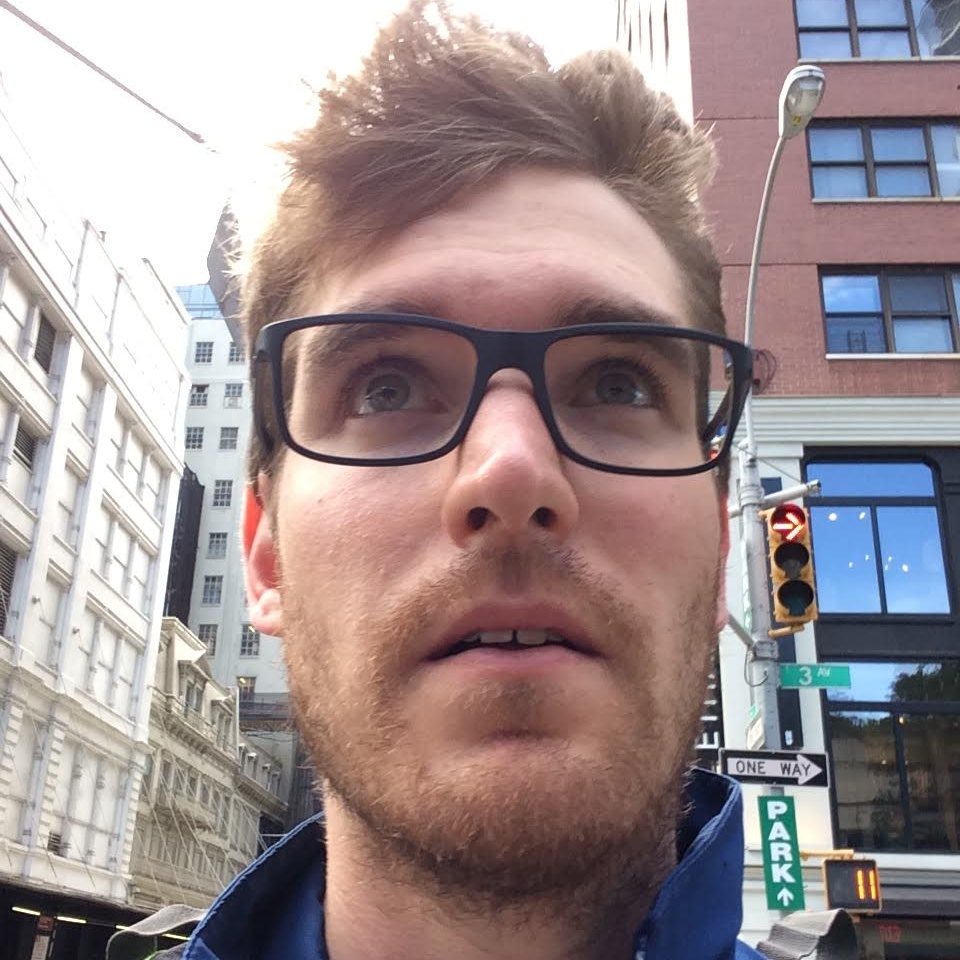 Jonathan Green
Graduate Fellow
email: jgreen at mail dot rockefeller dot edu
---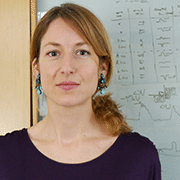 Lisa Fenk
Postdoctoral Fellow
email: lfenk at mail dot rockefeller dot edu
---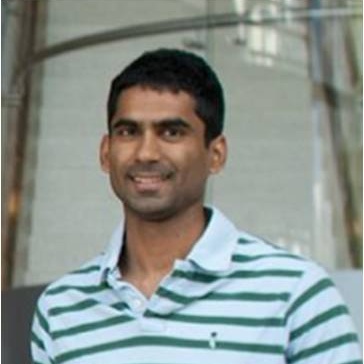 Vikram Vijayan
Postdoctoral Fellow
email: vvijayan at mail dot rockefeller dot edu
---
Lab Alumni
Jonathan Hirokawa – The Data Incubator Fellow
Jonathan Hirokawa was a mechatronics engineer in the lab from 2015 to 2017 and worked on several technical engineering problems. After his time in the Maimon Lab, he became a fellow at the Data Incubator.
Jamie Fitzgerald – Data Scientist at Jet
Jamie was a postdoc in the lab from to 2012 to 2015 and worked on understanding object or direction sensitive neurons in the Drosophila visual system. After her time in the Maimon Lab, she went on to become a fellow at the Insight Data Science Bootcamp, and afterwards became a Data Scientist at Jet.